Here's some of our highly recommended accommodation in
Zambales

. Don't hesitate; go over to the official website and Book now!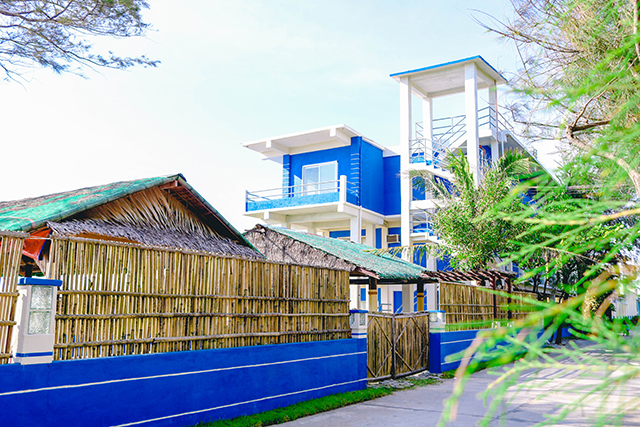 WE ARE READY! We hope that you and your family are doing great as the global community is working tirelessly to fight the coronavirus pandemic. At your vacation home, the management and staff of Casa Lillibelle BEACHFRONT will prepare for your return with much anticipation, working around the clock to ensure we are ready and that protocols and guidelines are in place to welcome you back to your Beachfront home.
rates from PHP 1,500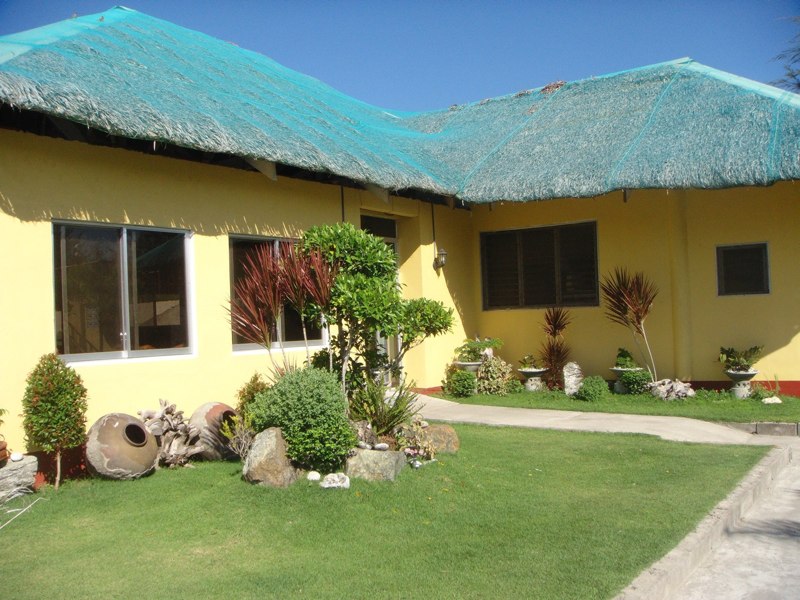 Villa Janella Beach Resort is perfectly located in one of Zambales well-known tourist spot which is Pundaquit. Be captivated by the enthralling ambiance, notable fine sand and breathtaking views of Capones and Camara Island right in front of our resort. We guarantee a peaceful and comfortable stay with the great services we provide, hospitable staff and a cool breeze of fresh air. Villa Janella Residences & Beach Resort is the best venue for your company outings and family vacation getaways. We offer air-conditioned or fan rooms at an affordable rate. Enjoy the wonders of Pundaquit Resorts in San Antonio as we offer you the following services: Boat trip to the nearest island, Outdoor swimming pool, Free Wifi in selected areas of the hotel and wide spacious parking. Take advantage as we offer Island Hopping services to 3 most famous pristine islands and cove of Zambales which are: Camara Island, Capones Island and Anawangin Cove that are ideal spots to enjoy the calm water for swimming or snorkeling and the beautiful mountain views for camping or trekking. We have our own restaurant that serves delectable meals overlooking Camara and Capones Island. Villa Janella Residences & Beach Resort offers instant confirmation, secured payment and great accommodation with well-improved facilities. OTHER SERVICES Cooking Charge Use of gas stove -PHP150/hour Billiard -PHP100/hour Entrance Fee and Day Tour Tour Guest (8am-6pm) *Adult: Weekdays - Php 300 ; Weekends - Php 350 *Inclusive of picnic huts, use of communal Bathroom, unlimited water refill, Beach & pool access Kids (7-11 y.o) - Php 150 Overnight for day tour/Camping PHP450.00 Bonfire PHP300/bundle Swimming Pool ( open from 8am to 10pm ) Boat Ride to Camara Island, Capones Island, Anawangin cove, Talisayen cove, Silanguin cove, Nagzasa cove.
rates from PHP 4,500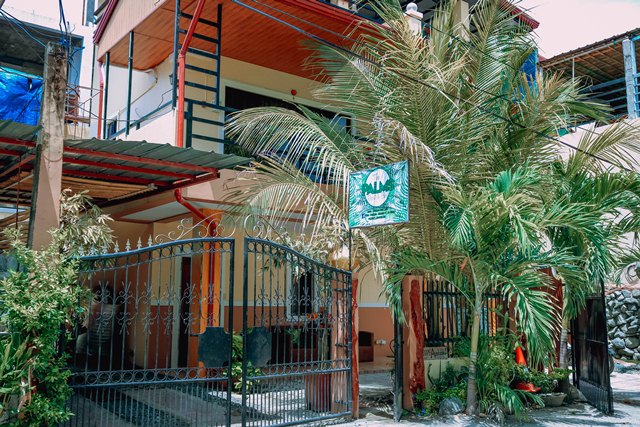 Enjoy the finest quality in San Narciso! The Palms Resort & Bar is a newly opened resort that offers great designed, comfortable, air-conditioned rooms. Our family rooms are designed to give a home-ambiance for family who wants to enjoy the beach yet feel not so far away from home. Our place is perfect for family, couples and solo travelers.
rates from PHP 3,500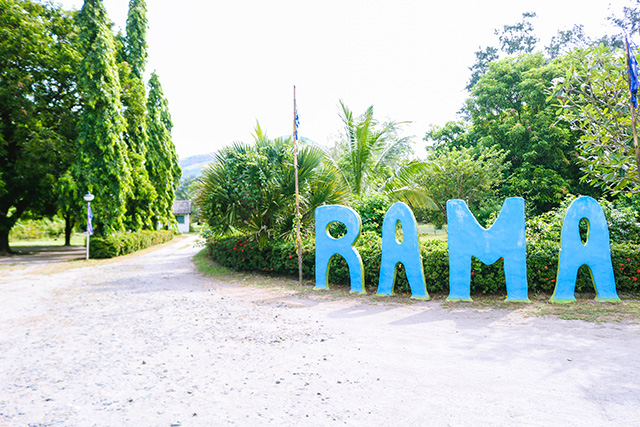 Willkommen - Bienvenu - Welcome! Established in 1987 Rama International Beach Resort is one of the longest established Resorts in Zambales. Under new management since end of 2013 it is operated by a Filipino- German family who offer a quiet and tranquil environment for their guests. Rama Beach Front Resort is centrally located in the very heart of Barangay Binoclutan, Botolan, Zambales, easily accessible with private vehicles or public transportation or our Airport Shuttles from Clark or Manila. It is also known as one of the "Best Beach Areas" in Zambales. The area is famous for being the sanctuary of sea turtles. The resort maintains a Turtle Hatchery dedicated to preserve the turtle population in Zambales. Newly renovated Economy and Deluxe Rooms are available for online reservation. Beach front cottages are set for shelter from the sun during barbecues, picnics Etc. The place is ideal for outings, camping and just getting away from the rush. The upper deck restaurant that overlooks the Beach and Ocean serves delightful Filipino, American and Australian cuisine, there are also picnic areas in a spacious garden setting where guests can enjoy and feel free to use the facilities of the resort, including the Swimming pool. Feel the summer anytime at Rama Beach Resort. "Zambales' Favorite Resort".
rates from PHP 450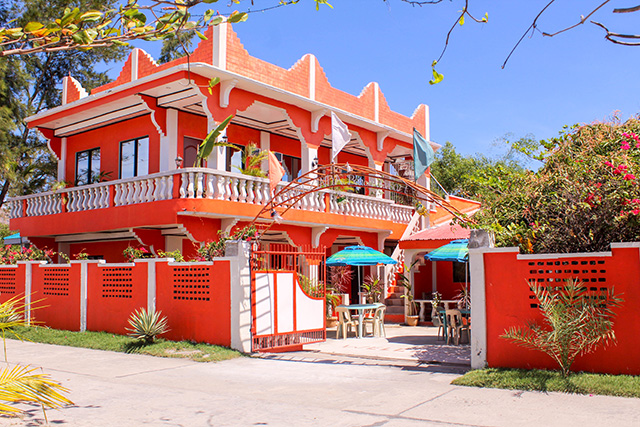 Just 1- 2 hours drive from Olongapo City, it's well worth the early morning wake-up to catch the sunrise and rejuvenate your mind and body during sundown. Take a quick sweet escape and a beach day bliss at a truly relaxing vacation destination. Consider yourself checking in a home away from home, Mommy Linda Beachfront Resort is your perfect beachfront getaway this summer. Perfectly laid on the brief stretch of Brgy. Felmida-Diaz. Visit Cabangan, Zambales now!
rates from PHP 3,000